Orcí – 2019 AdAge Small Agency of the Year Winner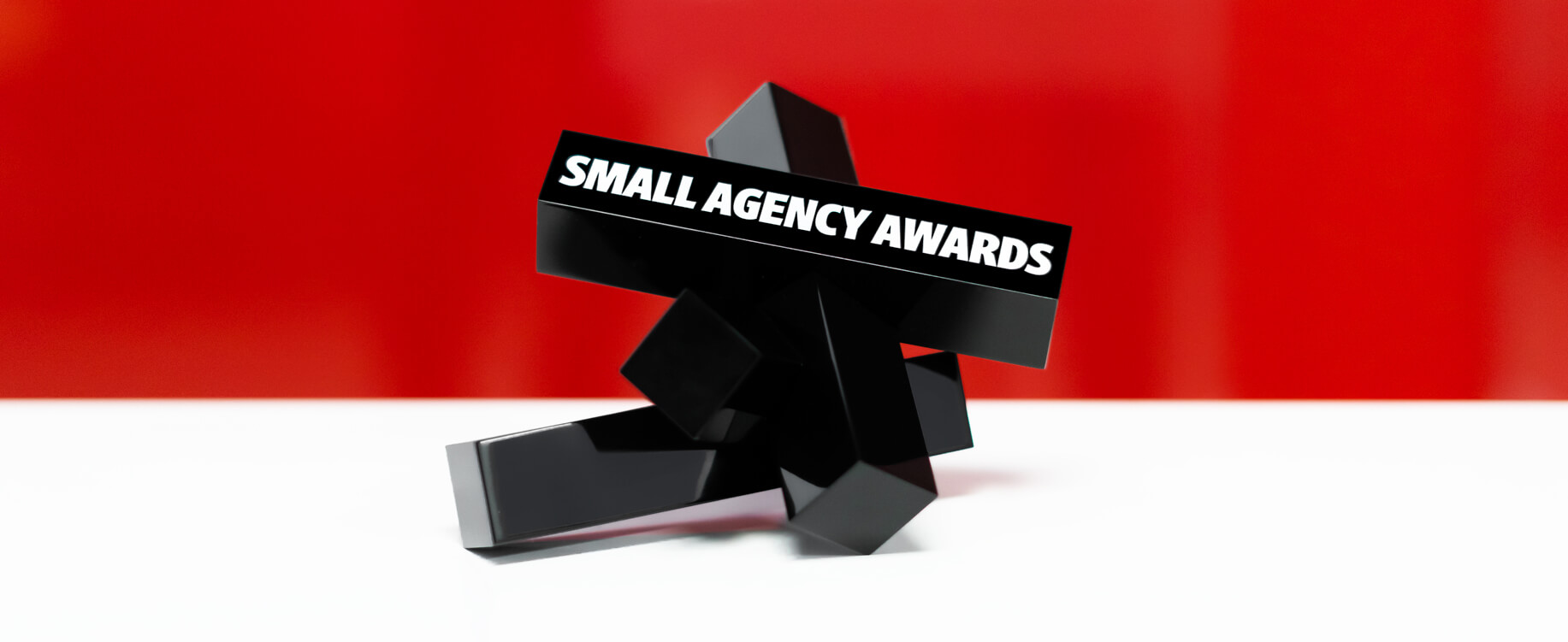 We're so very happy to be honored as the AdAge Small Agency of the Year for Culture!
For 33 years Orcí has focused on marketing to the growing U.S. Hispanic community and ensuring its representation in advertising and in the public conversation. For the Orcí employees we offer small touches to make agency life more enjoyable and more workable.
Quality of life is big at the agency. We like to have fun with holidays and internal celebrations, like our annual guacamole "war" or "guac-guar" with staffers competing for the best recipes.
A glimpse of all of which can be seen in the submission video below.